Center for Development, Ouarzazate Morocco.
After graduating from primary school, many young children in Morocco's High Atlas Mountains are unable to move onto secondary school simply because these schools are often located several miles away from their homes, accessible only through unpaved gravel paths that wind through the mountains. With no guaranteed mode of transportation, most simply drop out of school; a mere 20-30% of students who enroll actually graduate from secondary school.
To increase the number of students who enroll in and attend secondary school in the area, we have teamed up with renowned photographer Zack Arias and Morocco's Center for Development to provide better access to education through safe, accessible and affordable transportation. In March Zack traveled with us to Ouarzazate, Morocco to explore the terrain and to meet with the students and the community members. We will use Zack's imagery to design and implement a communications campaign to widely publicize a school-bus transportation system and attract individual and institutional donors.
Once the funds for a yellow school bus are raised, we'll get started on a pilot school bus system. Together with the Center for Development, local PTAs, as well as community and governmental organizations, we'll get 1-2 minibuses to Ouarzazate and establish bus routes and a schedule. Buses will then pick up high schoolers living in nearby villages at scheduled stops on the way to school and drop them off at scheduled stops after the end of the school day. After the one year pilot, we'll work to expand the system to reach more communities in the broader region in the coming 10 years.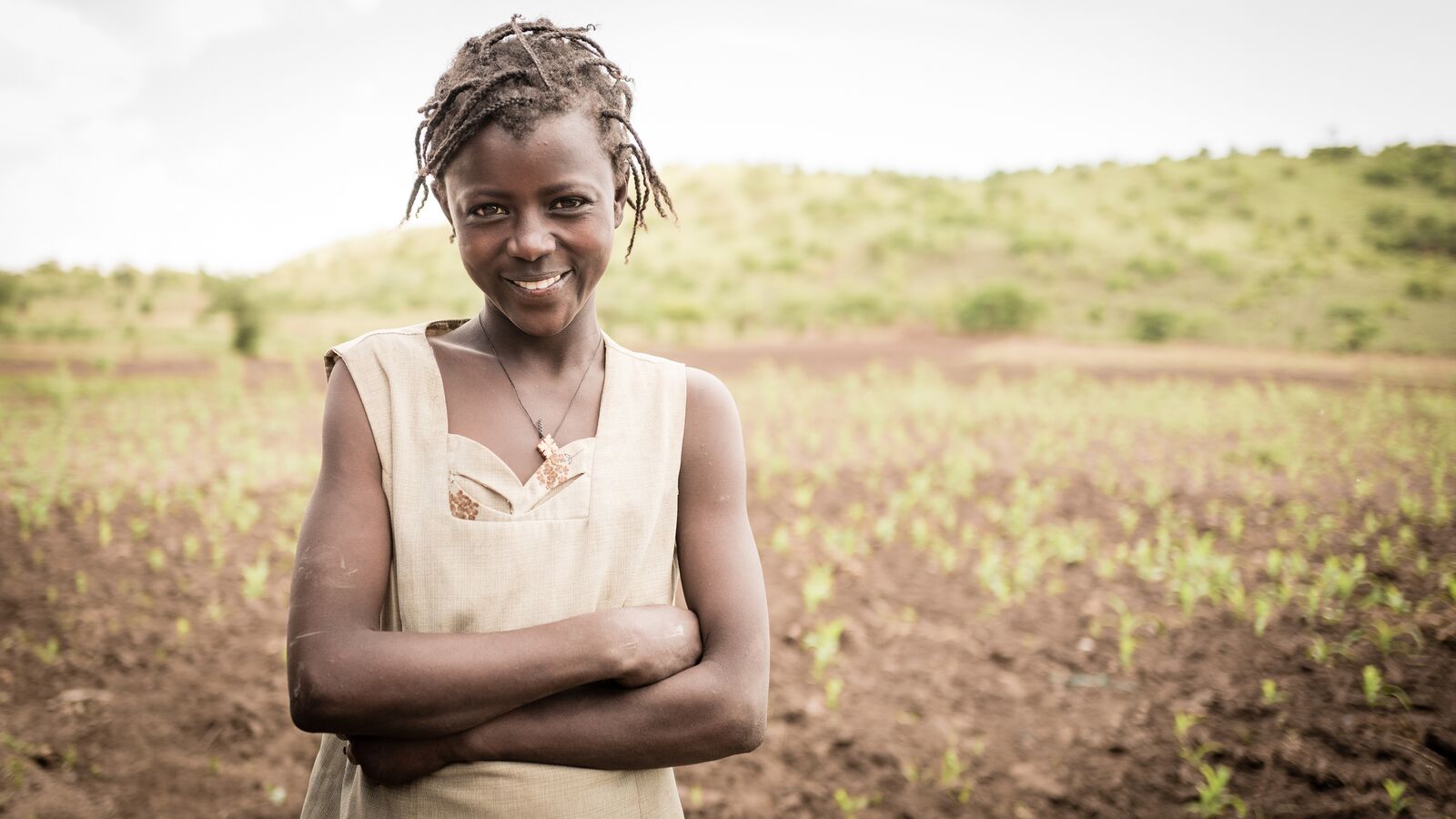 World Relief Canada, Toronto, Canada
Our partnership had us working with World Relief Canada (now Tear Fund Canada) to bring to light the obstacles facing women in the developing world. Namely, we were tasked with creating a communications package for WRC's "Tough as Her" campaign in communities of Ethiopia and Kenya. The campaign features women and girls of the communities and the challenges they face everyday. Viewers are invited to catch a glimpse into the life of a child, family, and community and are invited to challenge themselves to join WRC's cause to empower the community members to change their future.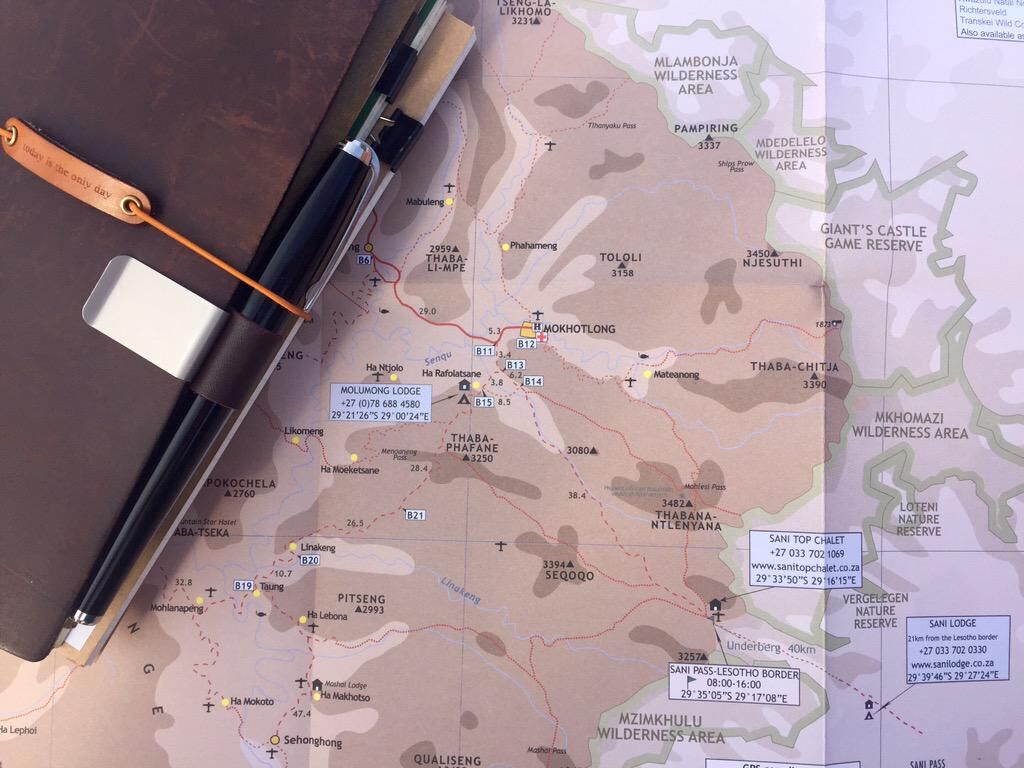 Rural Communities in Lesotho, Mokhotlong, Lesotho
For our next project, we're teamed up with world and humanitarian photographer David duChemin to support community projects that support young shepherds in Lesotho, bringing them education and visibility. In November 2017 David travelled with us to Lesotho to explore the land and get to know the local shepherds.
He and us will work now all together to with our partners in the area to use his craft and storytelling to improve the shepherds' access to education and increase awareness about their difficult lives in the mountains. Stay tuned for more updates throughout the year.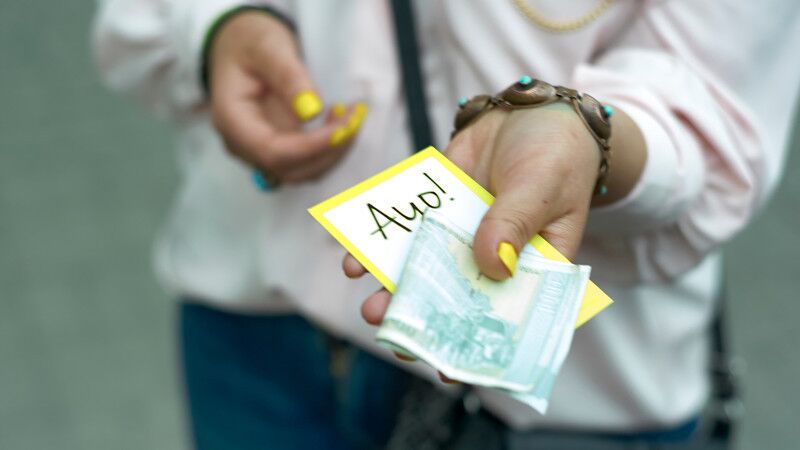 Back in 2013, the Fund for Armenian Relief (FAR) asked FocalChange to create and launch a civic initiative and crowd-funding platform in Armenia that would provide a budding grass-roots enthusiasm in the country with more structure and organization. FAR envisioned a robust local initiative of young adults in Armenia raising funds for development projects while exploiting a platform that would connect them to potential donors in the country and abroad.
In response to FAR's request, FocalChange helped to launch Ayo! (Armenian for "Yes!"), a crowdfunding platform and civic initiative. We fostered local capacity to design and program a website and payment system, and trained new employees in Armenia to design small development projects, as well as produce imagery for the website and Ayo!'s social media presence. FocalChange also set up organizational structures to sustainably manage all aspects of Ayo!, including mapping donors and establishing a transparent reporting system.
The local Ayo! team has already begun to change the local culture of civic responsibility in Armenia, at the same time making the impactful ideas of young Armenians become reality. Since its inception, Ayo! has raised over $70,000.00, a large portion of which was raised in Armenia itself.
FAR Children Center, Yerevan, Armenia
The FAR Children's Center was founded in 1999 as Armenia's first and only crisis intervention and rehabilitation center for children. The Center harbors and supports children in difficult situations while promoting the idea that individuals, communities, and governments have the capacity to protect children. The 3-18-year-old beneficiaries of the Center work with its multifaceted team of healthcare providers, psychologists, social workers, legal specialists, and educators to find meaningful long-term solutions suited to each child.
FocalChange has spent significant time on the ground in Armenia working to implement targeted and specific projects for the FAR Children's Center. Among these projects is a media center allowing teachers and at-risk youth to develop technological skills, and a program that teaches basic photography to underserved young people who then have the chance to display their photographs in local hospitals as a form of art therapy for patients.
FocalChange is currently working with the Children's Center to create and implement a media campaign to increase visibility in Armenia and in the U.S. We are also working with the Center to develop a visual communications package that can be used to present the organization to its international colleagues and policymakers.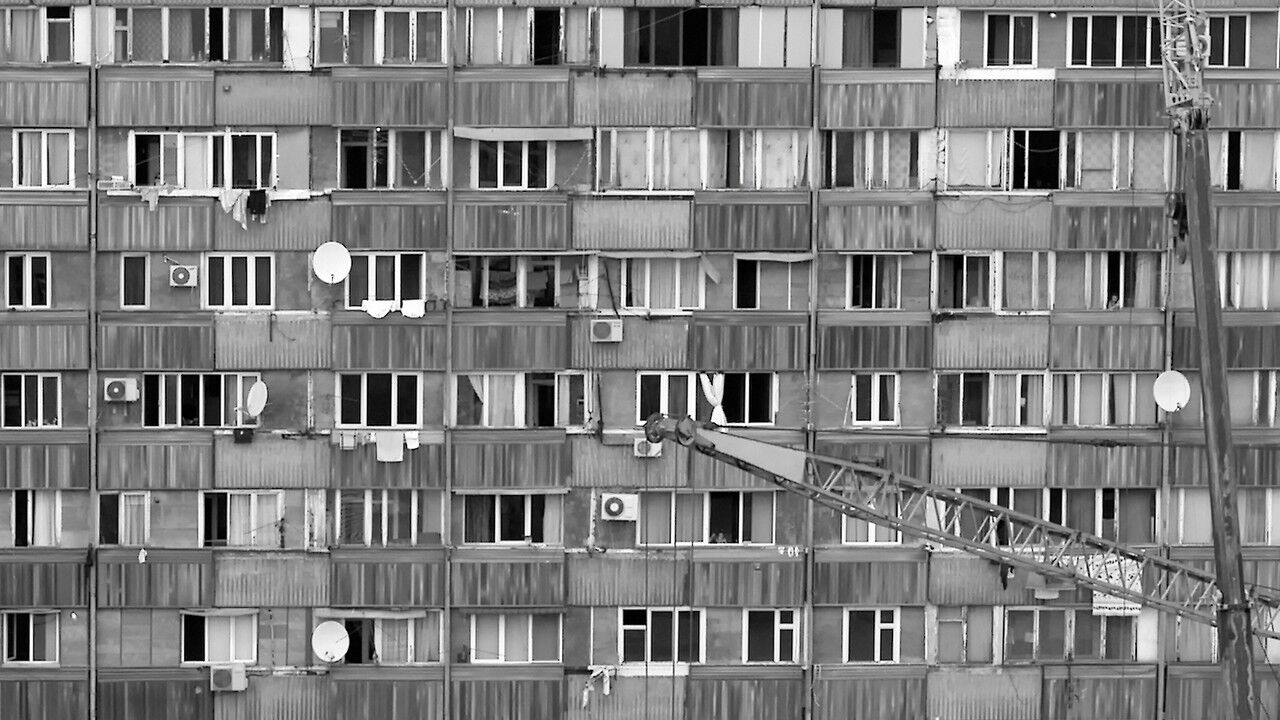 Fund for Armenian Relief, New York, United States of America
The Fund for Armenian Relief (FAR) was founded in response to the devastating 1988 earthquake in Gyumri, Armenia. Initially, FAR functioned solely as emergency support for Armenia's most pressing needs. In the 25 years since, FAR has greatly diversified its activities and expanded to become one of the largest relief and development organizations operating in Armenia, running everything from soup kitchens and nutrition programs to university scholarships and medical training programs.
FocalChange has been working closely with FAR since 2008 on a wide range of projects. We have counseled FAR in its short and long-term fundraising and visual communication strategies, and established a broad organizational infrastructure for general communications. This infrastructure includes a local media team which actively reports on FAR's programs throughout the year. The communications infrastructure put in place by FocalChange has ensured FAR remains cost-effective and transparent in its reporting, all while utilizing local human capital.
FocalChange is currently advising FAR on devising a longterm fundraising campaign that seeks to foster and strengthen its relationships with local, regional, and international communities by significantly increasing its visibility both in Armenia and the U.S.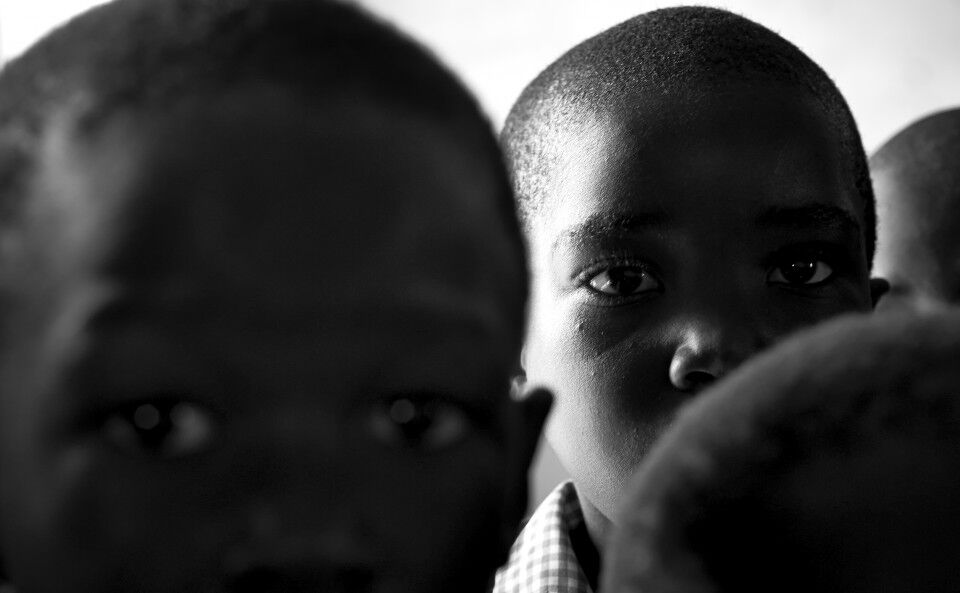 Vusumnotfo, Piggs Peak, Swaziland
Vusumnotfo — which means "to restart the economy" in SiSwati — was founded in Swaziland's northwestern HhoHho region with the mission of empowering people to improve their social and economic conditions on their own terms. In addition to supporting the primary education system in Swaziland, Vusumnotfo aims to build its capacity to provide land and other material support to residents, while also fostering residents' individual capacity so that they can identify and pursue their own developmental objectives.
As a local Community-Based Organization (CBO), Vusumnotfo had been receiving funds from several international groups, but had no access to individual donors in Europe or the United States. To assure its sustainability and maximize its reach among the local community, Vusumnotfo began to work with FocalChange in 2009 to attract individual supporters in the West.
To date, FocalChange has developed a three-year communications strategy that expanded the organization's visibility and enabled it to garner individual contributions from abroad. Photographs we took during our visit to the area were used to successfully make Vusumnotfo part of the GlobalGiving network. This and related visual communications efforts helped Vusumnotfo begin telling its story to a wider audience. Since Vusumnotfo began working with FocalChange, it has secured funding from individual donors for the construction of three schools in HhoHho.
For years, FocalChange returns to HhoHho to visually document all of Vusumnotfo's projects and to identify additional opportunities for visual storytelling. Additionally, we plan to launch the second phase of their three-part communications strategy, and to offer a photography workshop to engage schoolchildren in telling their stories through film.